We're a big fan of shiny and new things here at DAKboard, and today we're excited to announce a few shiny new things of our own!
Sonos Integration
Sonos is the industry leader for high quality home audio and smart speakers, and we're thrilled to announce our integration. Now on DAKboard you can link your Sonos account, select the desired speaker group, and show off the currently playing album artwork along with artist and track info in a Custom Screen.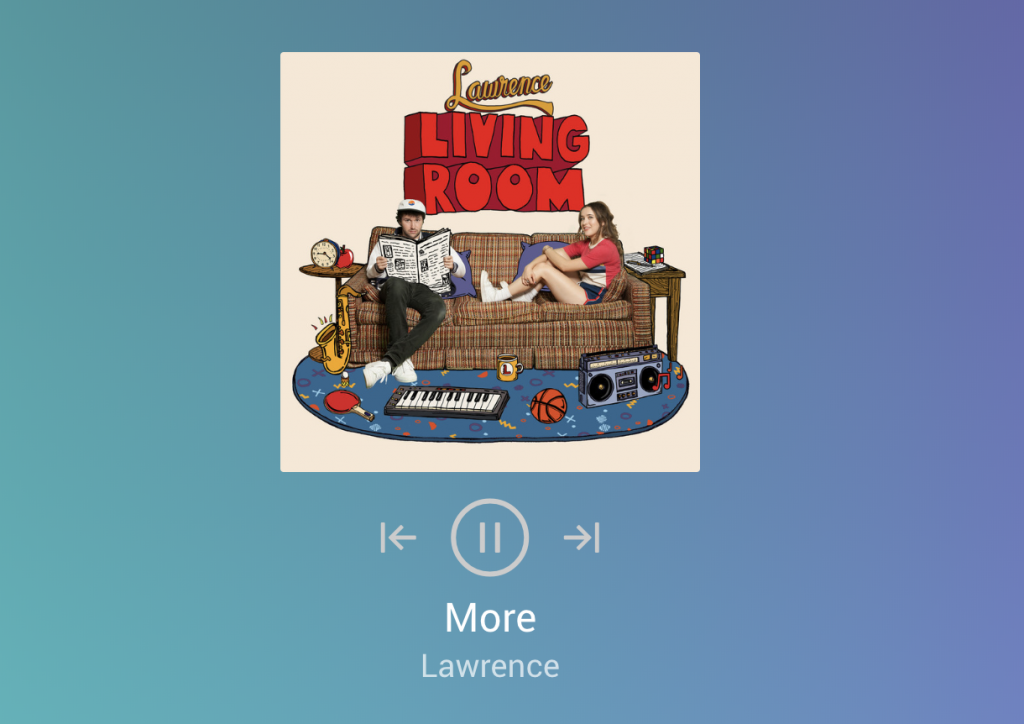 Additionally for those using DAKboard on touch-enabled screens, there's the option to control Sonos directly from DAKboard. Enable this and you'll see the previous/next and play/pause buttons (shown above).
Life360 Integration
Another useful app for families and anyone looking for location tracking functionality is Life360. And now with DAKboard, you can see the location of each person in your circle on your DAKboard screen in real-time! Just Add a Life360 block to a Custom Screen, link your Life360 account and choose which members of your circle to display!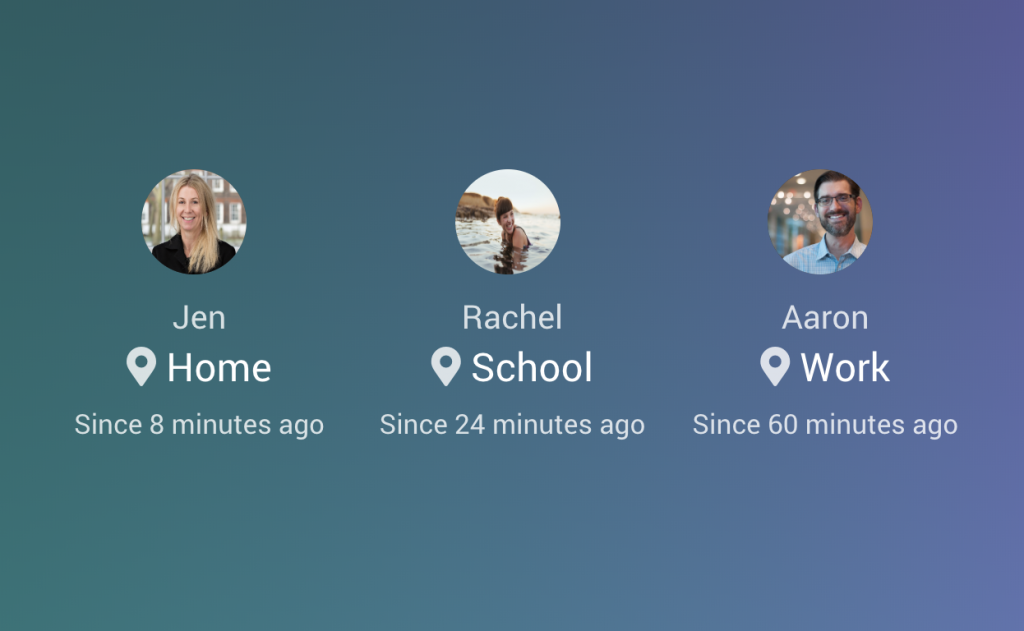 Calendar Scrolling
More often than not, our days are jam packed with events. So much so, that you can't fit as much as you'd like on your DAKboard screens. Now with the option to have the calendar scroll, you can fit much more on a screen!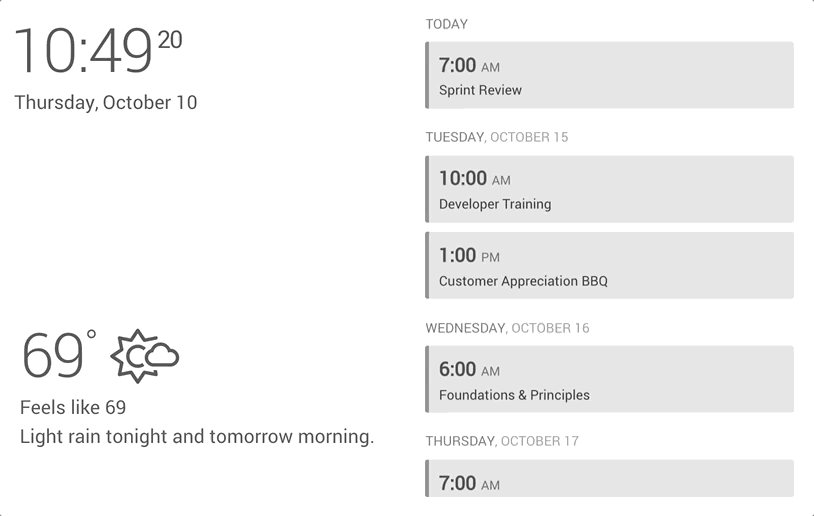 Scrolling is available in Custom Screens for the Agenda, Schedule and Up-next calendars. Just enable this by selecting a scrolling speed in the block settings.
Other Recent Updates
Video block in Custom Screens has been updated for better performance on the Raspberry Pi (and similar hardware).
Custom header has been added as an authentication option for the JSON/fetch block.
The Custom Message option is now available to Free plans in the Predefined Screen!
Thanks!
The entire DAKboard team thanks you for using and supporting DAKboard. We're committed to building the best product possible and we're excited to share that with you.
If you have any questions or feedback, we'd love to hear from you. Check out our support page for more information and we're always available at contact@dakboard.com.